We offer full production services

Jingles

Music Libraries

25 years experience producer and arranger

We welcome all styles of music
Welcome to Corchea Recording Studio
---
Studio is equipped with Pro Tools HD well known as the finest recording format.
Sony digital board and state of the art peripherals.
For the old school we also have a Studer 24 tracks 2" tape machine in perfect condition.
A main isolation room and a spacious vocal booth.
Also remember the we are musicians like you, so we understand budgets. We offer advice to take your music to the next level.
---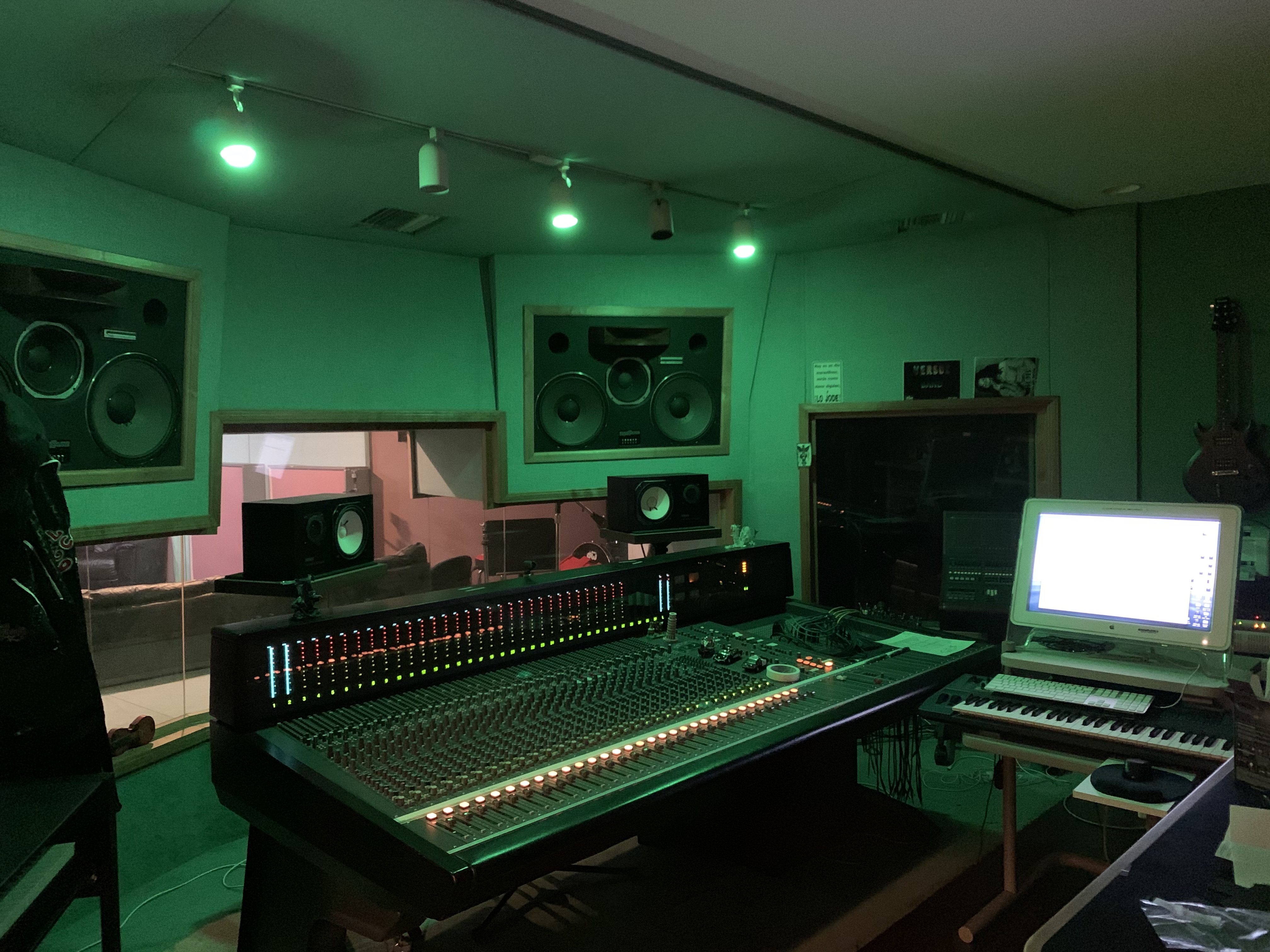 ---